Doctors and other practitioners at the
June 2009 Pain Elimination Training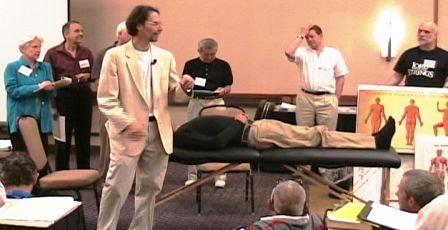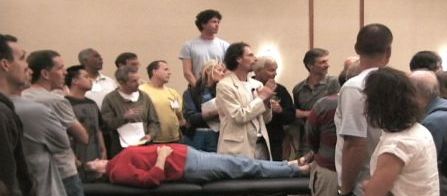 Here are the M.D.s and D.C.s that flew in all the way from Australia, England, and New Zealand for the June 2009 class! There was a large group of docs from Canada, as well!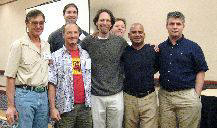 The Oct. 2008 Class

So many happy faces at the June 2009 class!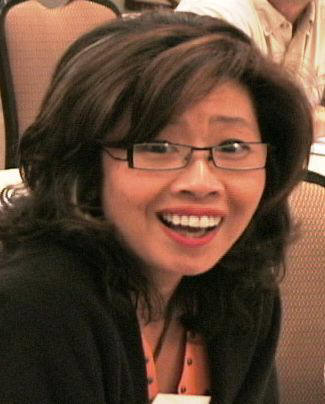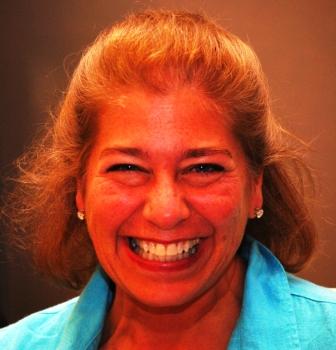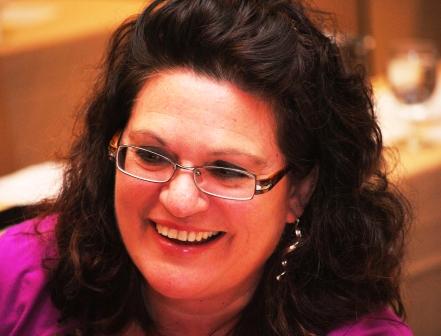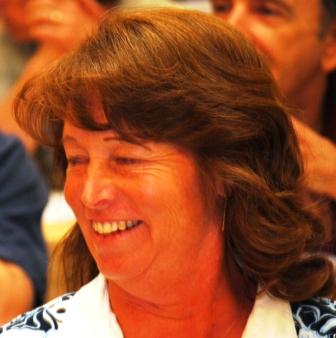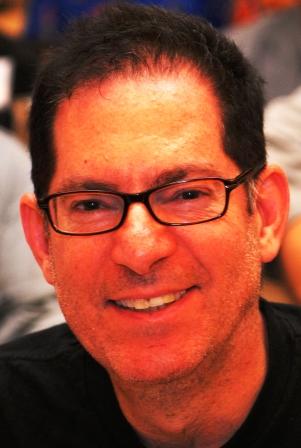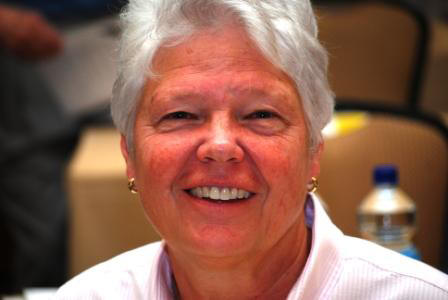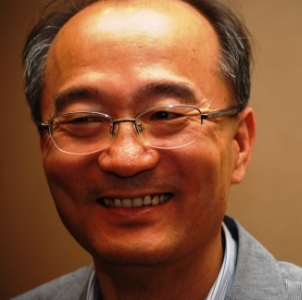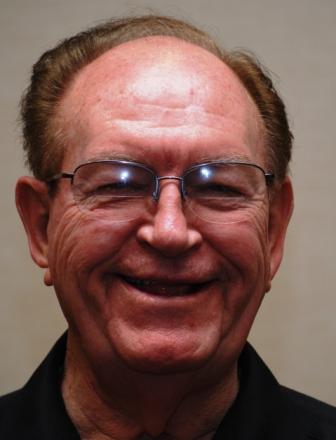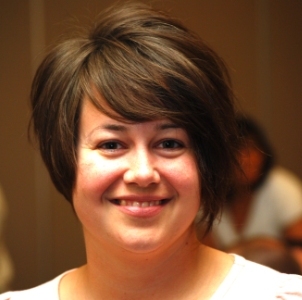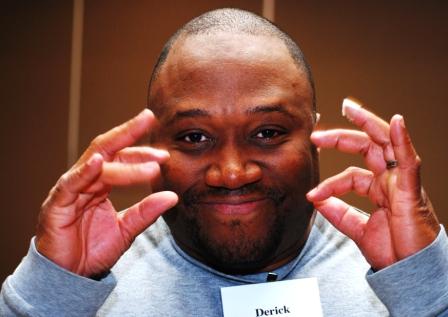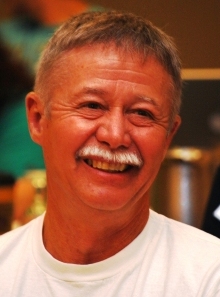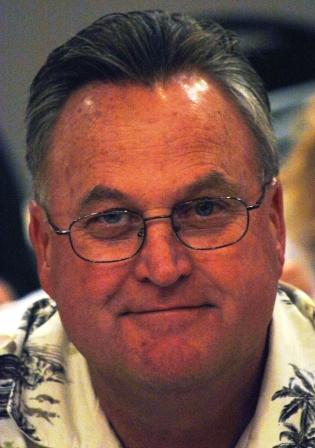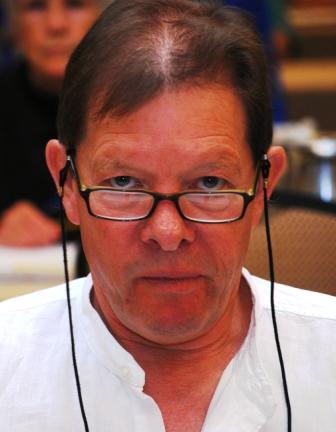 And some looks of total shock as they see a miracle performed on stage!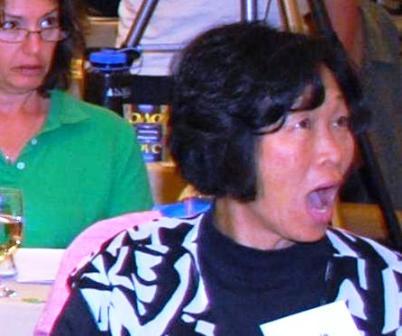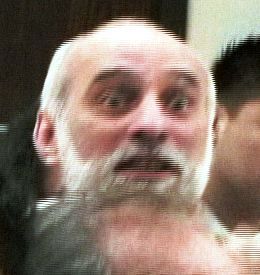 To register or to request an information pack,
call 800-774-5078 or 303-756-9567.
Back to www.pain2009.com